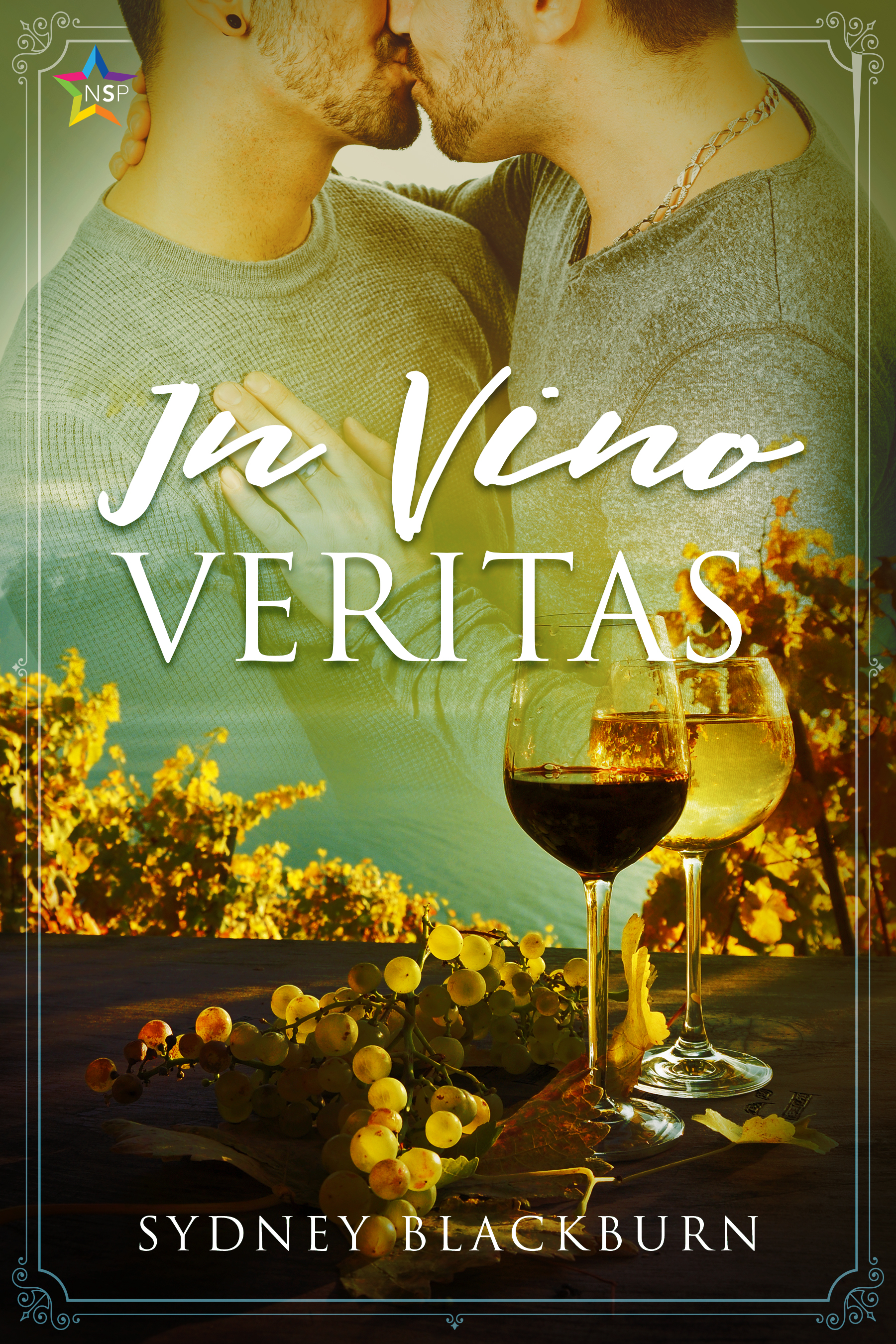 Anthony Beretta inherited the family winery at the tender age of twenty-four. It's a struggle to keep it up, but he loves it and is determined to make it work even if it kills him. That is, if a motorcyclist doesn't kill him first. He initially judges the man, attractive as he may be, on the basis of his appearance and apparently limited vocabulary. He soon discovers he's wrong, but by then Oscar Kennett has already judged Anthony on his appearance.

Oscar thinks Tony Beretta is uptight and snobbish, and Tony's speech for the charity they're working on together reinforces that, even when he finds out Tony did it just to push his buttons. His adorable curls and sexy glasses might not be enough to change his mind, but maybe there's more to Tony than meets the eye.
This is a no-fuss, no muss book with likable characters and low angst. Of course, the characters do have their moments when they let their feelings, rather than logic, overtake them, but all in all, it was very pleasant and enjoyable; a great summer read!
3.5 stars 
I received a copy of this book from the author and voluntarily provided my honest review.
~ M