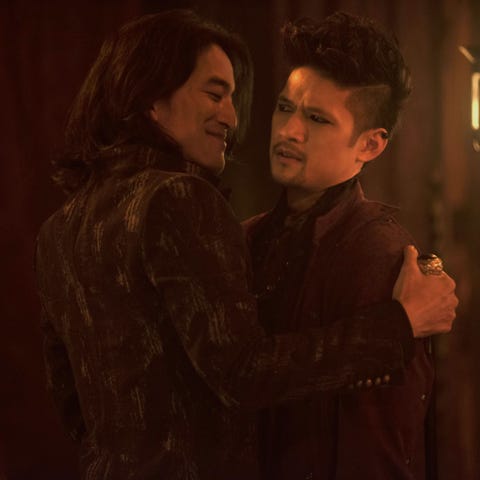 A Bridge Never Built...
by
Morgana_avalon
Azazel has returned to get his revenge on Magnus and almost succeeds when Magnus loses his magic. Against his better judgement, Alec goes to the only person who could help them...or irrevocably hurt them more.
This story is
SO GOOD
! We all know that the relationship between Magnus and Asmodeus is chilly at best, but this AU delves deeper into their past and the true feelings they hold for one another as father and son. I know you'll start to question your own feelings towards the Prince of Hell. If you're looking for a fascinating and engaging read, this is the story for you! Highly recommended!
~ M
photo credit: Freeform