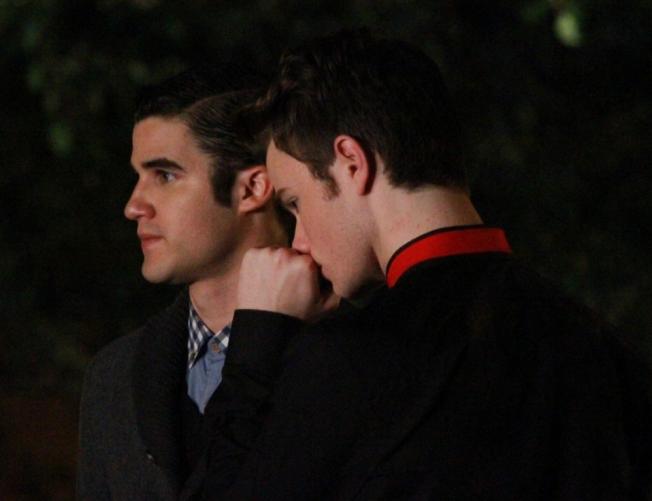 Hard Lines
by
adiwriting
Blaine has been doing some really strange things lately, but the worst of all was cheating on his boyfriend, Kurt, and ruining their seemingly perfect relationship. Headaches, black outs and fainting spells put Blaine in the hospital with doctors trying to determine the cause. However, when the worst possible prognosis is discovered, will Kurt be able to push through the hurt, anger and resentment and support his ex at such a scary time?
This is one of my first forays into this fandom and I have to say that I'm quite pleasantly surprised by this story. It's very tense, emotional
,
sad and
angst-ridden, but I couldn't stop reading. It will be interesting to see the former couple's dynamic as Blaine not only deals with his mortality, but also the guilt associated with hurting the love of his life. I would highly recommend reading this great story!
p.s. The author assures readers that there will be no character death. :)
~ M