Happy Yaoi Day!!!
Not only is it Hazuki Nagisa's birthday, but it's also National Yaoi Day! Here's a little blurb from
Wikipedia
explaining why August 1st has this honor:
"In Japan, the term yaoi is occasionally written as 801,[22] which can be read as yaoi through Japanese wordplay:[9] the short reading of the number eight is 'ya', zero can be read as "o" (a western influence), while the short reading for one is 'i'.[23]"
Let your fujoshi/fundanshi flag fly today by reading one of your favorite mangas or watching a cool BL anime! Not sure what to read, check out some of my
yaoi reviews and recommendations
.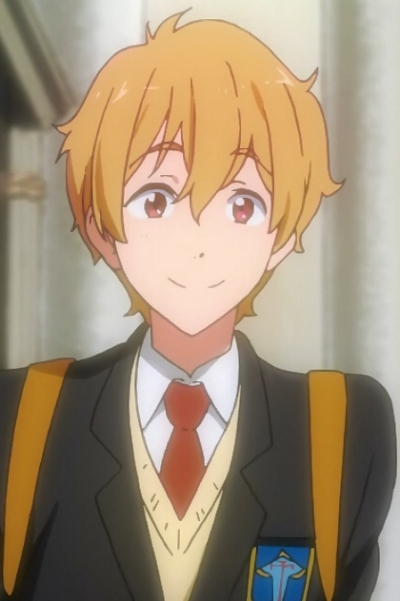 Hazuki Nagisa (Free!)
picture credit: Kyoto Animation
~ M