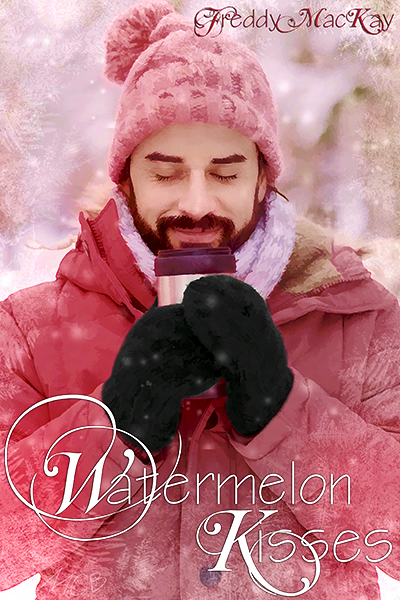 Life hasn't been easy for Amir since he fled Iran after a brutal imprisonment. The trauma experienced at the hands of the guards left a dark spot on his soul. The one constant in his life since relocating to Chicago has been his lover, now husband, Esmail, whose steadfast love and support has soothed his wounded heart.

​But this Shab-e Yalda, Amir wants to be the one giving his husband something special, because even after the darkest nights, the sun will rise again.
I really enjoyed this holiday novella. Even though it contained some serious issues, my heart felt warm and full by the end. The characters are extremely likable and I liked learning more about them, their former lives in Iran and the gorgeous Iranian festival
Shab-e Yalda
.
My heart broke for both men as Amir dealt with his PTSD and his desire to not only fit in in the United States, but also live freely with the man he loves with all his heart. If you're in the mood for a sweet read that will truly make you feel a myriad of emotions. This is the book for you! Also be sure to read the extra information about Shab-e Yalda at the very end. It's very interesting and enjoyed learning something new. 😃
I received a copy of this book from the author and voluntarily provided my honest review.

Buy Link
Amazon
~ M