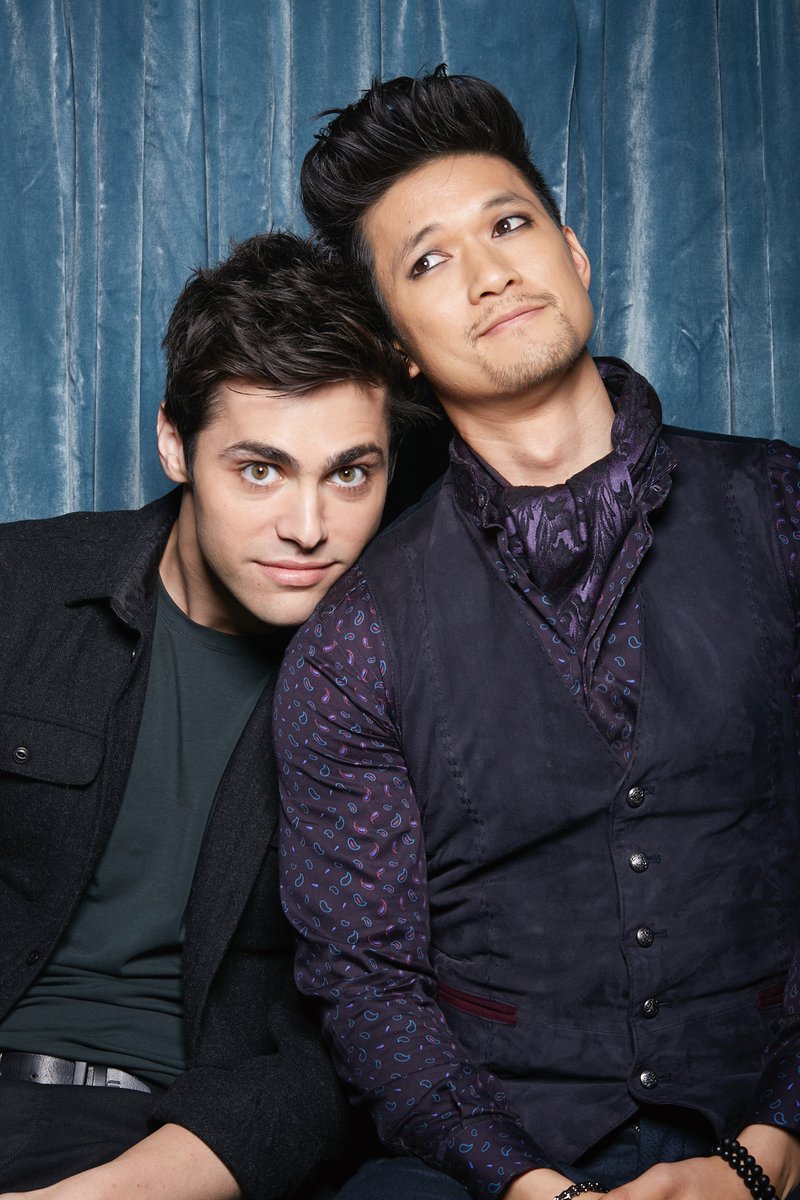 Even If I Yell
by
Yram_78
After an argument with Magnus, Alec wonders if their relationship hangs in the balance. He's been through this before and is more scared than ever. He can't lose Magnus; not again.
While I adore soft, fluffy Malec fics, I also enjoy an angsty piece every now and then.
Even If I Yell
is a great example. The emotions experienced by Alec and Magnus are palpable, and I was instantly immersed in the story. It's a quick read, but you'll be engrossed throughout.
~ M
photo credit: Freeform