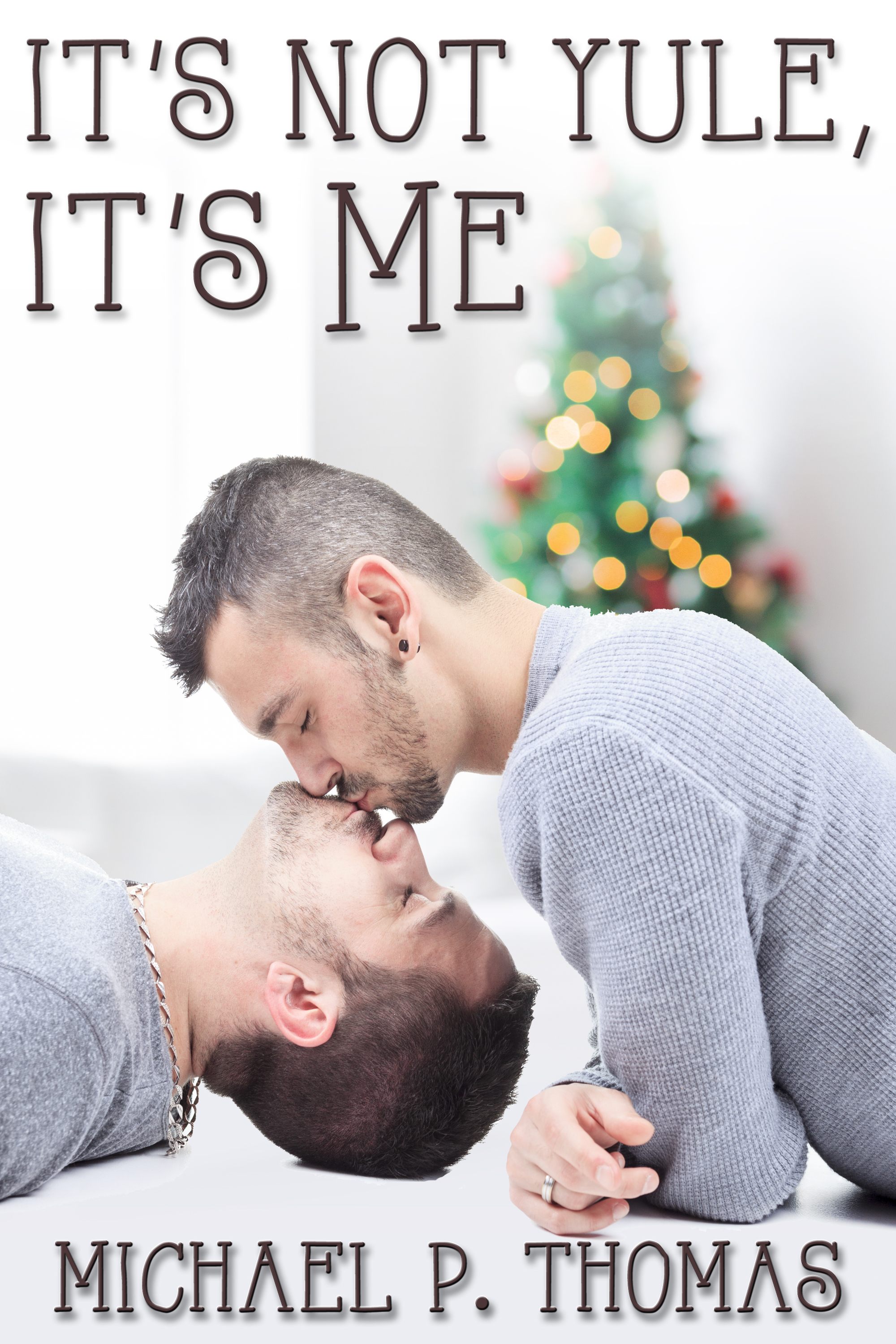 Christmas has never been the best day of the year for Shannon. It's seems that each time the holiday rolls around, his current boyfriend breaks up with him, and in the most horrible ways. Fed up, Shannon finds himself at a local coffee shop crying and wallowing in self-pity. Feeling horrible for the poor sap, Ben, a barista, offers a shoulder to cry on and support.
Thus begins a tradition for the two men, who seem to find themselves meeting each year as yet another boyfriend breaks up with Shannon and Ben does his best to comfort him. What happens when the two friends decide to try dating each other and how will they fare when the dreaded holiday comes around again?
This is a delightful Christmas story I really enjoyed. Both of the MCs are very likable and funny in their own unique ways, but they also aren't two dimensional. There is more to Shannon than just being the dumpee on Christmas, and Ben is much more than just a kind ear for Shannon. I enjoyed learning about each character and seeing them grow as men. The one or two twists and turns towards the end definitely held my interest amongst all the fluff.
If you're in the mood for a relatively uncomplicated and sweet Christmas love story,
It's Not Yule, It's Me
is definitely one to try!
I received an advanced readers copy of this book in exchange for an honest review.

Buy Links
Smashwords
|
Amazon
~ M