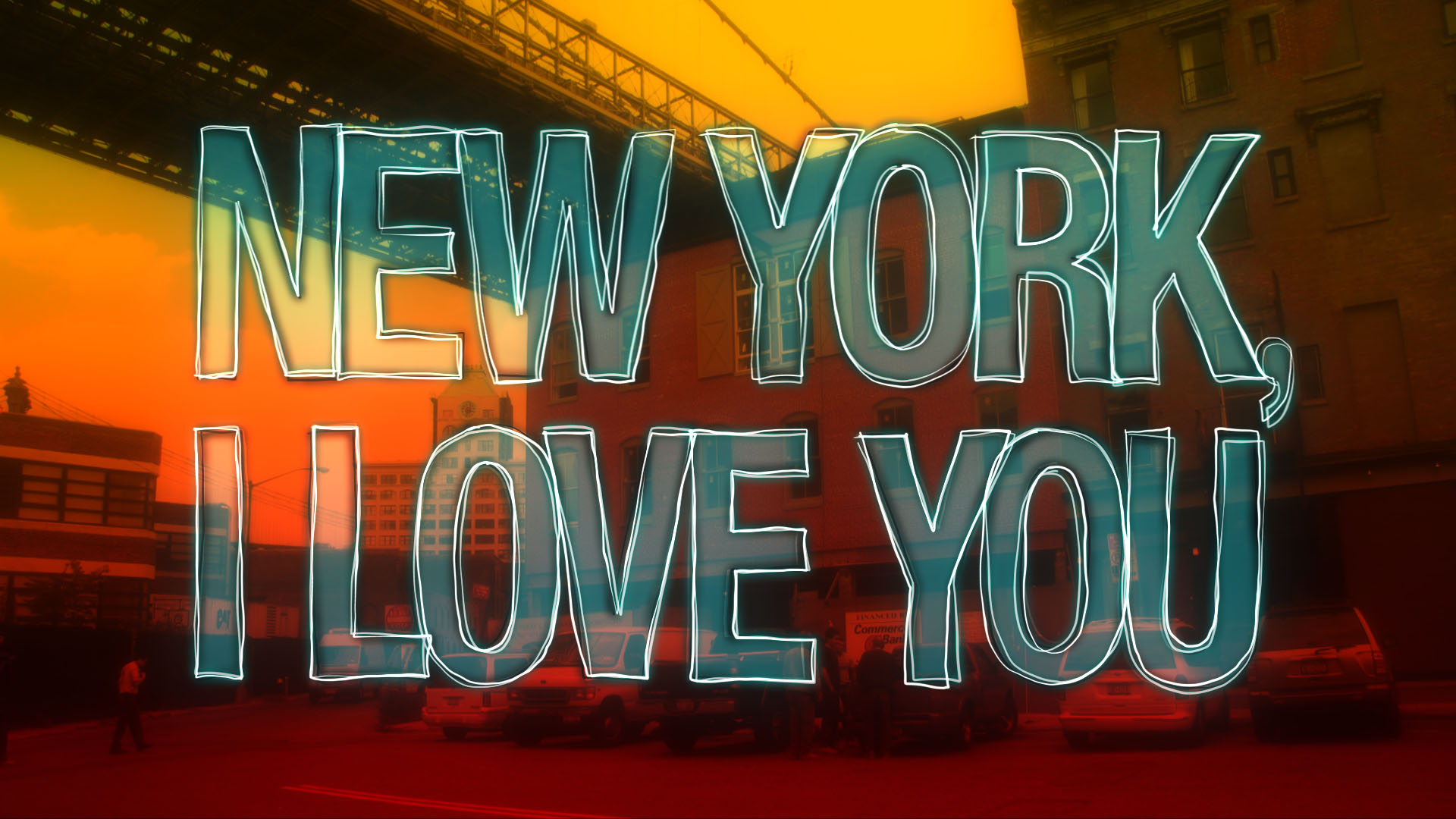 New York, I Love You
by
PJ XD
Edward thinks life as he knows it is over when his family moves from the hustle and bustle of New York City to a small town in Texas. He stands out due to his accent alone, but throw in his tattoos, tongue piercing and the fact that he gay, and he's virtually an alien from another world. However, meeting the star high school quarterback may change his mind about living in a no-name town. Jasper is immediately fascinated by Edward. He's crazy intelligent and witty, well-traveled and lived in the best city in the world. The two opposites become fast friends, but underlying romantic feelings could threaten to tear them apart.
New York, I Love You
is one of those stories that you can't help but love. PJ XD fleshes out the characters so well that I felt like they were my friends and I couldn't wait to learn more about them and their lives. Readers are given the opportunity to see the relationship between Jasper and Edward really blossom. There is no insta-love, but a true bond that I found lovely.
This is a story that you don't want to miss out on! Also be sure to check out NYILY's companion story,
Deep in the Heart of Texas
, which is the story told from Edward's point of view. It's just as well-written and wonderful.
~ M