I Do It For Your Love
by
SubtextEquals
First impressions are everything, but Agron's introduction to Nasir is anything but nice and sweet. Insults are hurled and noses are broken. Through it all they manage to forge a friendship with eventually becomes romantic. Unfortunately, past demons, fears and insecurities drive Agron to hurt the one he loves the most.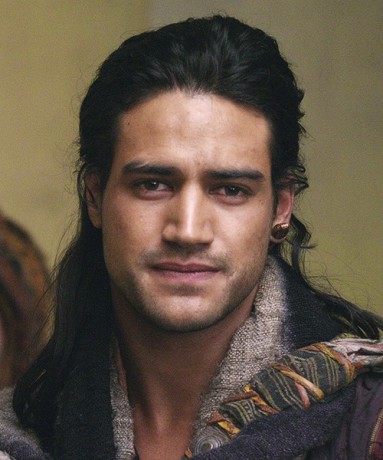 In this companion piece to SubtextEquals' awesome story,
I'm Someone Who Loves You
, readers see the events of that story from Agron's POV. No less emotional, and at times painful,
I Do It For Your Love
provides
additional insight into Agron's thought process, feelings and every-changing emotions. I really enjoyed Spartacus' slightly larger role in this story as he proves, over and over again, what a good friend he is. If you enjoyed
I'm Someone Who Loves You
, definitely check out this equally great one-shot!
~ M