Riptide
by
samekraemer
It's Jasper's first year in college and things haven't started off on a good note. His roommate is an alcoholic slob, he's unfamiliar with his surroundings and his crush, and former swim coach from high school, has just waltzed back into his life looking better than ever. Will Jasper be able to make it through his first year of college without losing his mind?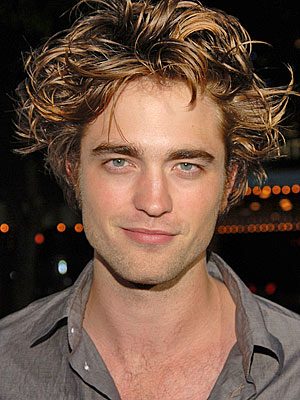 This story is extremely sweet. It has its heavy/angsty moments as Jasper tries to figure out how to deal with homophobia, classes, a new social life and the ever-present Edward Cullen, who seems to find himself constantly by Jasper's side. Side characters, Emmett and Jacob are a hoot to watch, and I'm looking forward to seeing how this story evolves.
Update 5/23/15
: Wow. This story took a
hard
turn. It is no longer sweet nor cute. The characters, especially Jasper, have become frustrating and borderline infuriating. The author repeatedly tells readers that it will be get worse before it gets better, but I don't know how more much Jasper, Edward and their friends can take. Every single character, both primary and secondary, are living under a cloud of misery and pain and I just don't understand this kind of plot development, but I guess we'll all just have to wait and see.
~ M