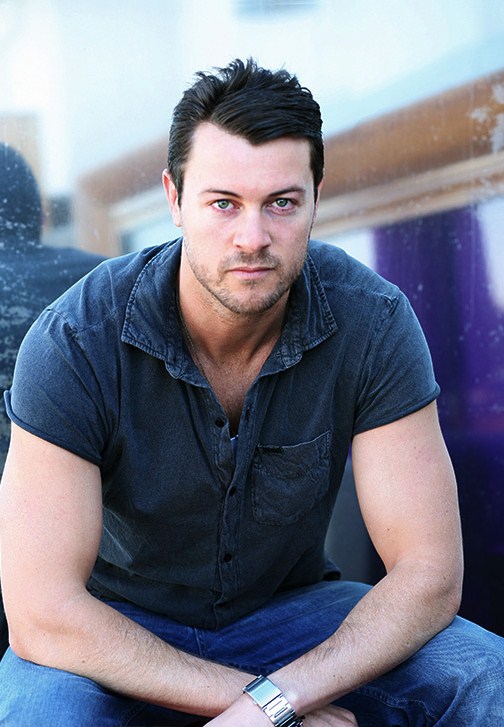 I Have Nothing to Give
by
Pax_2735
In this sequel to
But for Now Emotional Ties Stay Severed
, Agron has been released from prison and is trying to gain some semblance of a life back. Gaining employment and housing isn't extremely difficult, but with a prison record it isn't necessarily easy either. Through it all, he's never forgotten about the small man he fell in love with in prison. Nasir, on the other hand, has just received yet another parole rejection letter. He knows he cannot hold Agron back from the life he's meant to lead and makes a great sacrifice for both their sakes.
This is another angsty addition to Pax_2735's
Overcome
series and my heart continues to break for this couple. Agron wants to ensure that Nasir knows he will never forget him and will support him through is sentence, but Nasir feels as though Agron should be living his newly free life and not worrying about
someone like him. I know this has to end happily (Pax_2735 revealed that another installment is on the way and should give Agron and Nasir the ending they deserve), but getting there is kind of tough. If you're in the mood for a story that is heavily emotional and bittersweet, but is not overly dramatic and sad just for the sake of it, check this out!
~ M